As many of you know. The STAAR test is the proverbial "Big bad wolf" of high school. The numbers were not good for students the first couple of years mainly because of the difference between the STAAR test predecessor, the TAKS test. Numbers are getting better with the test and that saying, here are our top five steps to pass the STAAR test.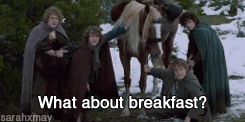 1. Eat a healthy breakfast.
Eating a good breakfast is proven to improve attention, concentration, academic achievement and physical energy. Breakfast is key!!
2. Read the questions carefully!
While taking the STAAR test there might be some questions that could go two different ways if read incorrectly. Sometimes there is the correct answer for that question you thought was read right. So make sure you take your time and read the questions.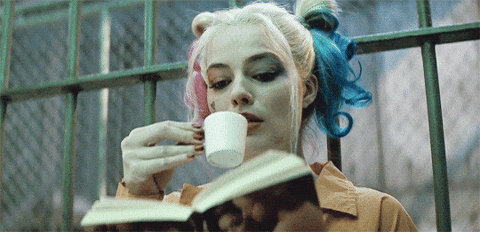 3. Stick with the first answer.

We all know the dilemma of picking an answer only to find another one that also could be correct in your eyes. The thing to do is pick the first one you choose and stay with that answer.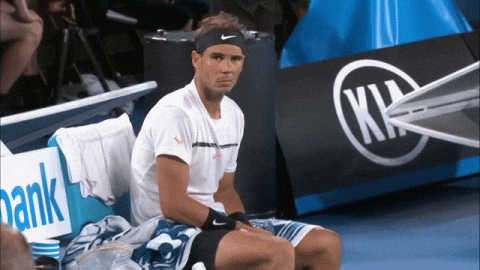 4. Reduce test taking anxiety
Anxiety can come at you anytime while taking a test. Whether it be from just getting overwhelmed or second guessing yourself on a answer. All you need to do is take a second, look up and take a few deep breaths. Take a moment to regather your thoughts and then you are good to go.
5. Go and download EasyMath.
The best thing you can do is download the app and start preparing for the STAAR test today. EasyMath gives you everything you need to make sure pass that STAAR test and move on to the next one.